An enterprise point-of-sale system should be designed to meet the requirements that a business may need. The management of multiple databases from a single location is a critical need for any business that is looking to standardize on an enterprise point-of-sale system. I want to provide people with the information they should be looking for when starting their search for an enterprise point-of-sale system. Here are some of the topics that we will be discussing in our blog today:
Centralized Reporting
Meets your point-of-sale needs
POS in the cloud is vital
Let's begin with the first one: Centralized Reporting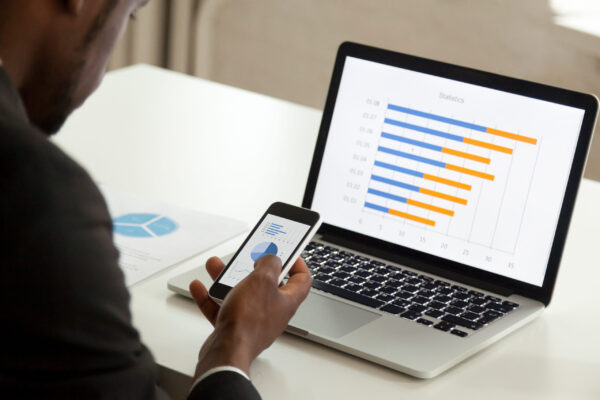 Setting up your business for success means that your information is not scattered among several different sources. Any good business owner understands the true meaning of centralized information. It is vital to have your information consolidated in a single location. If your company is searching for a point-of-sale system, you want to ensure that information from multiple locations can be looked at from a single source. Furthermore, find yourself a vendor that puts this data on the cloud so it can be accessed from anywhere, at any time. This saves your business time and money by getting all the necessary information to the right people immediately.
A Good System Should Meet your Point-of-Sale Needs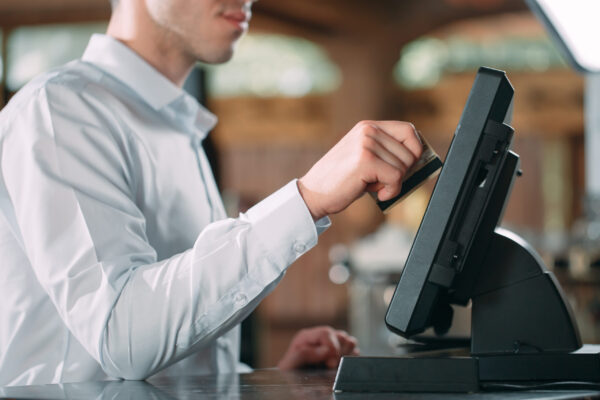 Each enterprise business is going to have its unique set of point-of-sale requirements. It's important to know that there are POS companies in existence to fulfill these requirements. A POS company should be able to check the box for nearly every solution that enterprise business is looking for. Solutions like cashier-operated registers, self-service kiosks, online ordering, and inventory solutions will be on every company's wish list. Know that not every POS company offers this range of solutions that are consistent across both foodservice and retail industries. Find a company that can fill your niche and provides some guidance along the way.
POS in the Cloud is Vital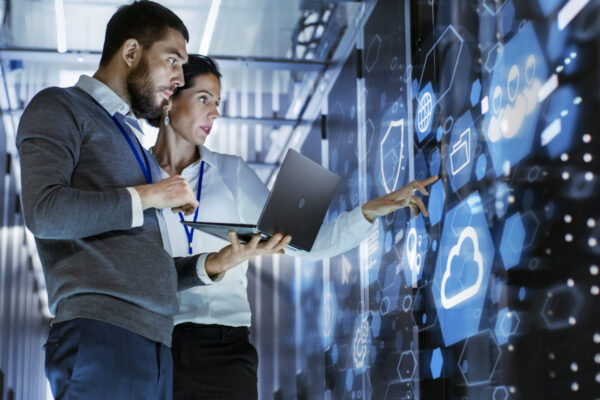 POS in the cloud is vital
If a vendor does not offer POS in the cloud, you're looking in the wrong place. There is nothing more vital for POS than being on the cloud right now. Managing servers and dealing with any potential downtime is a huge risk to your company's profit. Imagine for just one day that your servers go down and customers cannot be served in the cafeteria or retail shops. Companies that want to cut the risk of profit loss are sure to invest in POS system that offers cloud hosting. The benefits of hosting data on the cloud are known to decrease workloads for IT as well as having server uptime of 99% or greater. Step away from on-prem hosting unless it is an absolutely necessary requirement of your business.
Author: Blake Bell